Woodland Department 'Be Active' week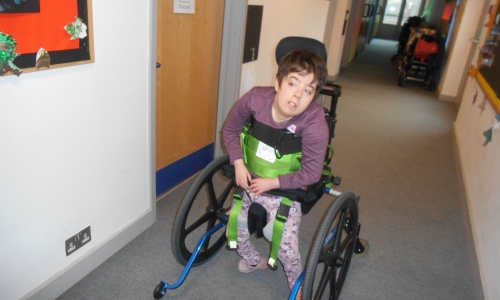 Our Be Active week will be encouraging pupils to take part in some sort of sport to include the triathlon disciplines (swimming, cycling, running) every day which will equate to a distance travelled. 5 minutes of activity will be the equivalent of 10km travelled, with the aim that across the school we will travel all the way around the world (40, 075km). Swimming activities will involve anything water related, including hydrotherapy and water play. Cycling activities will be any use of equipment e.g. 'walkers', standing frames, balls and hoops. Running will involve floor based movement activities, going for a walk in the local community etc. Each class will be totalling up their efforts to see how far we can collectively 'travel'.
On Friday 23rd June pupils on the Downley Site will take part in a celebration to mark the end of 'Be Active' week. This will involve a visit from an ice-cream van. Please send a voluntary contribution of £1 to school so your child can choose an ice-cream.