Wycombe Lotto - support our school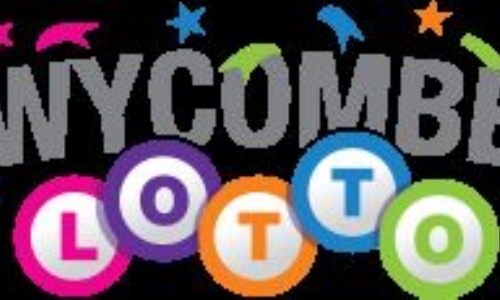 We now have a Wycombe Lotto page!
Tickets only cost £1 per week! 50% of all tickets sold from our Wycombe Lotto page go to us!
Support local causes and win prizes of up to £25,000!
A further 10% goes to other good causes in Wycombe District!
Support us and win prizes
Please go to our Friends of Chiltern Wood page, in the Parent section of the website. You will find a Wycombe Lotto section. Click on the link to buy tickets.
Thank you