Understanding Autism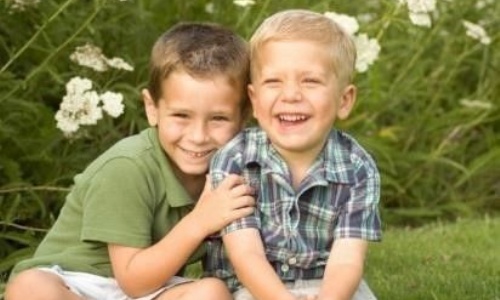 A course for parents and the practitioners supporting their child, delivered by the Licensed EarlyBird Trainers in Buckinghamshire.
Saturday 21st March 2020, 10.00 to 15.00 at the Abbey Centre, Aylesbury
This course is for parents or carers of children with Autism who are aged between 3 and 11 years old. It has been specifically developed for family members/carers who have not been able to access a place on the National Autistic Society EarlyBird Programme. We would also like to offer a place to the practitioner supporting your child so you can learn and work collaboratively.

This course aims to:
Give an overview of 'What is Autism?'
Look at the 'Four Key Areas of Difference' in the way children with autism learn and how these differences impact on children at home and in schools and settings.
Begin to explore the strategies used to support children with Autism including visual supports, social stories and the sensory environment.
Explore ways of working together with your child's school or setting.
Provide opportunities to meet and share experiences with other parents and ask questions specific to your child's and family's needs.
The course is free but spaces are limited (a cancellation fee of £30 pounds will be charged after 14th March if that space cannot be filled). Lunch & refreshments along with one set of handouts per family will be provided.

To express an interest in attending this course please complete the Expression of Interest form and email to earlyyears@buckscc.gov.uk t for your news story here.