When Dreams Change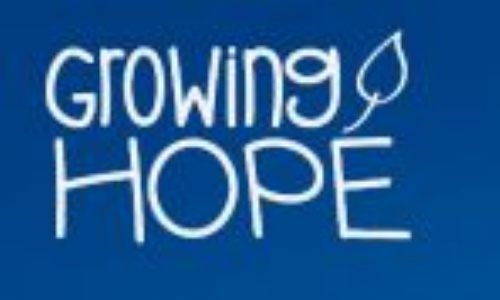 On Mondays from 10-11.30am on Zoom. Starting on 1st March for 4 weeks.
Facilitated by Liz, our Parent Ambassador To book a place, e-mail lwebber@chilternwood.bucks.sch.uk
A 4 week course for parents and carers exploring what happens when dreams change and how we process and adjust our expectations to our child's additional needs.