Governor Profiles
Amy Symmons
I have been a parent at this school since my son joined in September 2021 and a Governor since July 2022.
I hope that my own personal experience with a child with higher needs enables me to bring something of value to the governing body.
In my spare time I enjoy reading and pottering around in my garden.
Ann Waterman – Chair of Governors
I have been on the Governing Board since 2016 as a co-opted governor serving on the Finance and HR, Curriculum committees, overseeing Pupil Premium, Sports Premium, Wellbeing, Performance Management and Gemstones governor.
I have been in education nearly all my life either as a pupil, student, teacher or school counsellor, during that time I was a parent governor and a teacher governor.
I am Chair of Governors and along with fellow governors we support and challenge our school leaders to make certain we have high standards of achievement for all of our young people, ensuring clarity of vision, ethos and strategic direction.
I have always enjoyed working with children and now I am retired feel my experience is valuable as a governor. I enjoy making school visits and meeting the children and staff, gaining first-hand experience of the school at work.
Out of school I enjoy photography, gardening, travelling, cinema/theatre, going to the gym/walking, reading and spending time with the family.
David Buckle
I was elected as a parent governor in 2020 and in early 2022 I took on the role of Vice Chair of the board as well as Co-Chair of the Finance and HR Committee. I am also the governor for the Rainbow Department and for therapies.

My professional background is in communications. After studying Politics at university, I worked in Parliament for a number of MPs before moving on to campaigning roles, predominantly for not-for-profit healthcare organisations. In my current role, I am responsible for communications with healthcare professionals and other stakeholders around the world for an international membership organisation.

Outside of work, I spend most of my time with my family, following the news, listening to music and watching films.
Harri Bello
Harriclea Bello is the Development Governor at Chiltern Wood School, as well as a member of both the Curriculum committee and Finance and Human Resources Committee.
She has a degree in Industrial and Labour Relation from the Olabisi Onabanjo University and she also has a B.Soc.Sc in Theatrical Studies from the University of Patras.
She is a qualified teacher (QTS) for both primary and secondary schools with experience in various teaching and tutoring positions. She has worked as a Teaching Assistant at the West Wycombe Combined School where, apart from her day-to-day duties she was involved with providing additional, one-on-one learning support including SEN for some of the pupils. She is currently providing tutoring support on the subject of Maths to primary students and also helping adults with maths comprehension. In the past she had tutored primary age students in Maths, English and Greek. During her university studies she was also a Visiting/Research Fellow at the Institute of Education, University or Warwick where she spent a semester.
She is fluent in English, Yoruba and Greek and has a multicultural and multilingual background and she has spent time growing up in Greece, the US and Nigeria.
Janet Vale
Who am I ?
I am a local resident who has lived in Downley village for over 20 years. I worked as a qualified social worker for over 30yrs supporting children and their families in the public and charity sectors. In the past I was involved with the management of respite services for children with disabilities for the Children's Society and Local Authority. However, I am now retired. I am active in the local community as a Trustee of the Downley War Memorial Hall, and as a volunteer researcher with the Chiltern Conservation Board on one of their archaeological projects.
At Chiltern wood
I have been a governor, initially at Maplewood and then the amalgamated Chiltern Wood school, since 2015. I am the Safeguarding Governor at present. I am also 'link' governor to Woodlands Department. I am pleased to be able to offer my knowledge and experience to the school in relation to safeguarding policies and strategies. I enjoy meeting and talking with pupils and teachers on a regular basis and have learned a great deal more about special needs education through my observations and discussions with them.
Jonathan Allcock
Jonathan has been a member of the governing body since his election as parent governor in December 2021. He lives in Amersham with his wife, who is a local GP, and their two sons, one of whom is a pupil at Chiltern Wood. In his professional life he is a barrister, practising in commercial law from chambers in London. He is the department link governor for Coppice.
Patri Agueda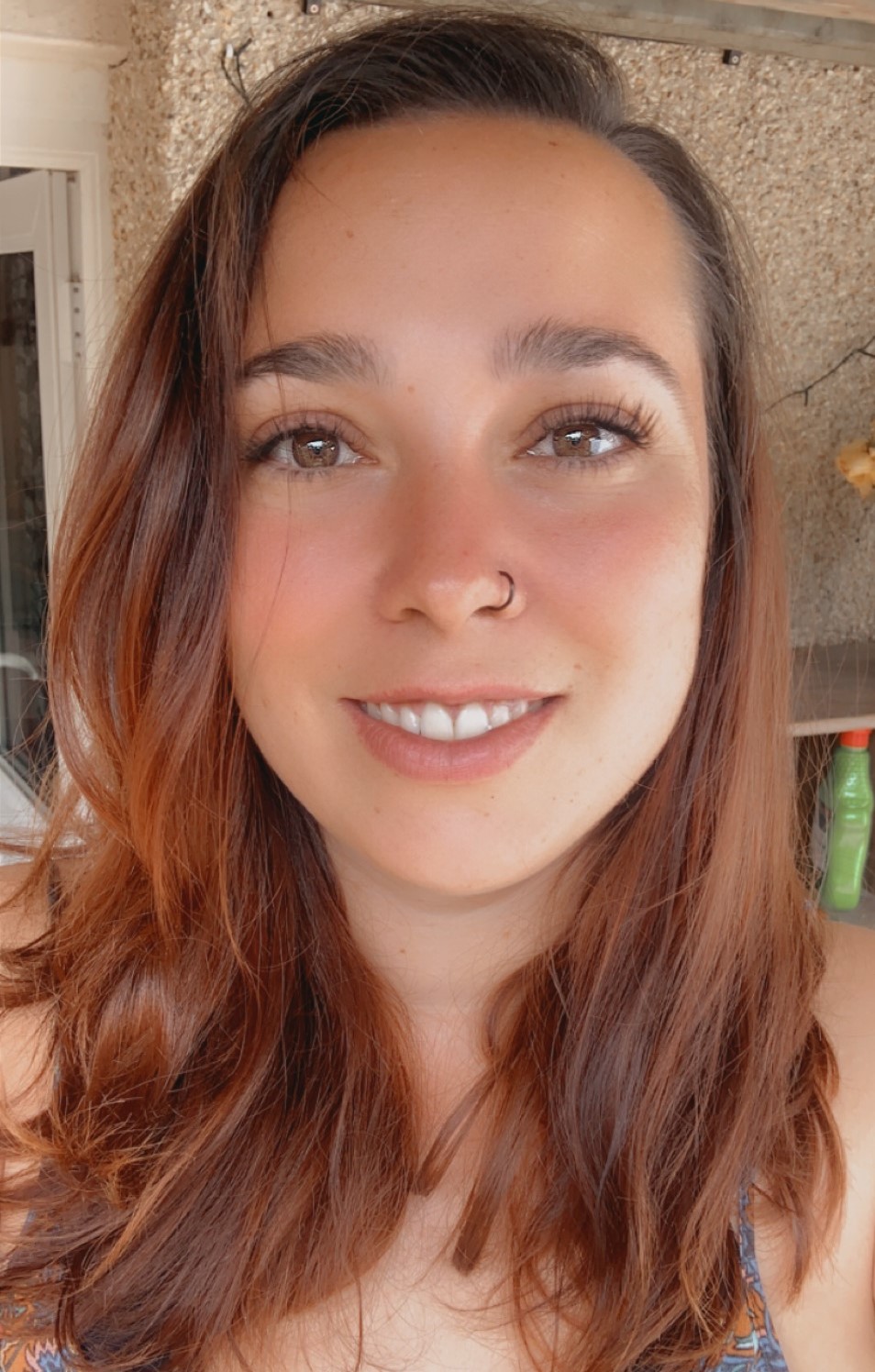 I became the Staff Governor on January 2022 since then, I have been working very closely with everyone across the school improving the school view, staff vision, wellbeing and any other matters building a bridge between the governing body and staff. It has been hard but so rewarding at the same time.

As for my background, I have worked at Chiltern Wood for nearly 5 years. I am a fully qualified teacher specialising in Autism Spectrum, Early Years and Music and Sensory Therapy. I have worked as a Class teacher in Little Wings and in Rainbow departments, I am also one of the Team Teach trainers.
From September 2022, I will start a new adventure in the school becoming Little Wings Department Lead.